Complete Kitchen Renovations in Hamilton, St. Catharines & Brantford
Are you planning to renovate your kitchen? We want to help! Bathtub King Refinishing can remove your kitchen cupboards and replace them with a wide selection of vinyl wrap materials or natural wood finishes. Visit our kitchen showroom in Hamilton to find a large selection of styles and materials available for counter tops. You can purchase materials that include:
Laminates
Solid surface
Meganite
Granite
Natural marble
Quartz
Give us a call, and we'll talk you through your kitchen renovation. With the right crew, it's easier than you think!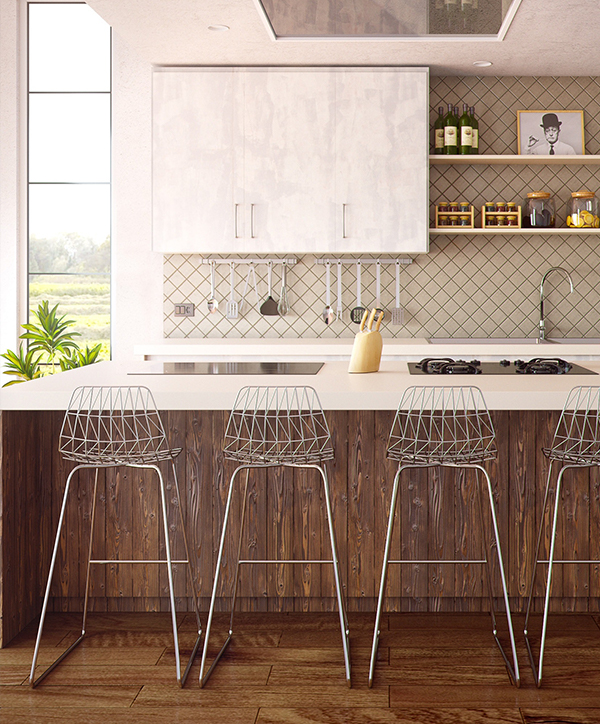 Kitchen Fixture Sales & Installation
In addition to cabinetry and countertops, we carry a large selection of sinks, faucets, and tile to create the look, feel and style you have always wanted. After your purchase, you can depend on our experienced team of licensed tradespeople to install your new kitchen fixtures, so they can serve you well for the years to come.